our guiding principles
About us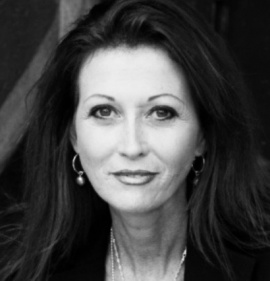 Kelly Gallagher
Co-Founder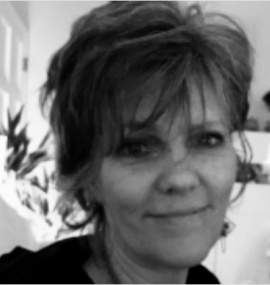 Karen Harris
Co-Founder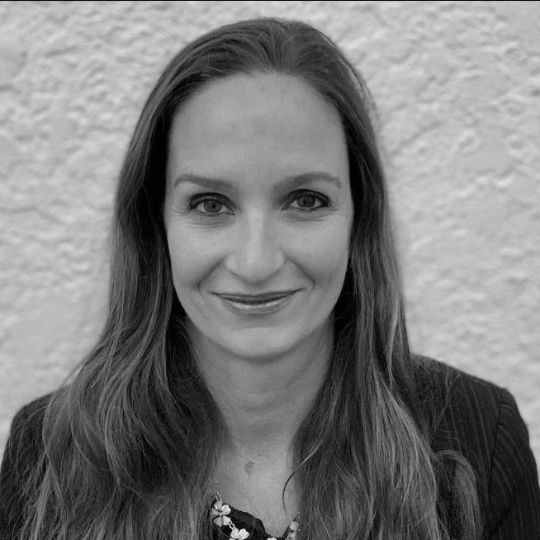 Dr. Kathleen Miller
Co-Founder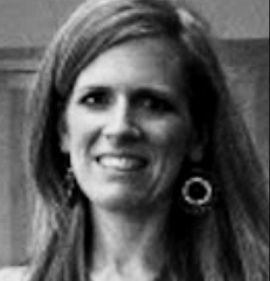 Valerie Noble
Co-Founder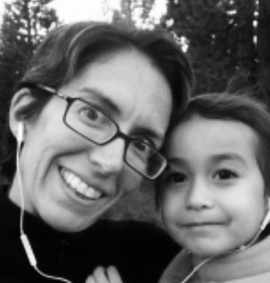 Dr. Dene Schulze-Alva
Co-Founder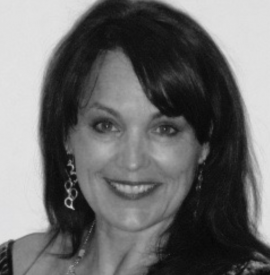 Anna Cox
Anna Cox practices classical homeopathy and serves on the board of directors for the North American Society of Homeopaths. She was introduced to homeopathy in a bio-physics class at the American University of Complementary Medicine. It began a journey that culminated in a 11-year clinical research project investigating the combination of classical homeopathy paired with bio-feedback examining predictability. On a personal note, the use of resonance confirmed homeopathic care corrected bilateral breast cancer, a neurodegenerative condition, and produced incredible vision improvement which had a diagnosed trajectory of blindness. She has consistently witnessed equal results with homeopathy in numerous clients suffering a wide array of chronic disease. While serving on the CHCA board, Anna shared her expertise in communication and coalition building and strategized the path of the organization using visionary and leadership skills.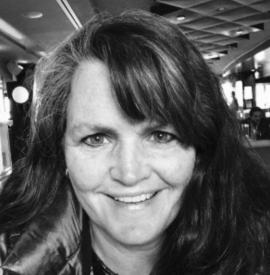 Dana Gorman
Dana Gorman is a married mother of one very special son and two amazing daughters who have learned the lessons special siblings provide. She began almost 17 years ago as an autism activist which led to the creation of THRiiiVE.com. THRiiiVE has hosted 14 Summits with some of the most well known and gifted healers. With the rise of health mandates, especially in the special needs population, she became a full time health freedom advocate. Her relationships within the health community enabled her to bring national leadership to California, including the dedication, wisdom, and brilliance of Diane Miller from NHFA. Dana provided energy, passion, and leadership culminating in the collective formation of California Health Coalition Advocacy and continued that passion while serving on the CHCA board. While serving on the CHCA board, Dana brokered countless connections with national and state leaders and legislators, used her creative skills to develop educational campaigns, and initiated strategies to advance the rights of Californians and to expand consumer options.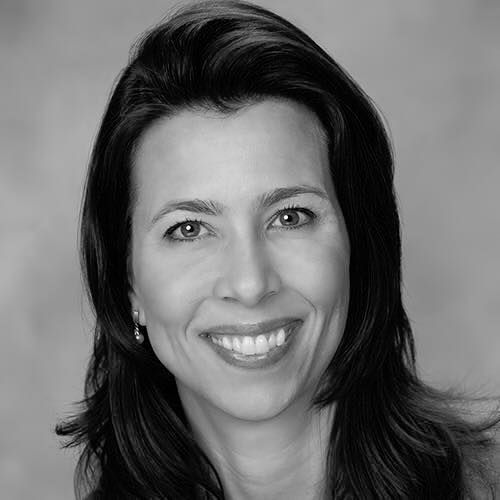 Michelle Ford
Michelle Ford is a California native and the mother of 4 beautiful children. In 2012, Michelle began community service meetings to raise awareness about health issues affecting children. The introduction of AB2109 in California prompted her involvement in the political side of the Medical Freedom Movement. In September of 2014, Michelle was inspired to begin VIAL, an educational non-profit. Michelle has created several successful national events that brought hundreds of activists together. She has also traveled internationally to educate others about health related issues and to unite Health Freedom Leaders across the world. Michelle feels this is her mission in life and is committed to making a difference for all of Humanity. She continues to build vital relationships toward furthering and expanding parental rights, informed consent, and health education.
The Advisory Board of California Health Coalition Advocacy consists of a leading expert in the national health choice community. The Advisory Board member has extensive experience in the legislative and legal processes and the workings of nonprofit organizations.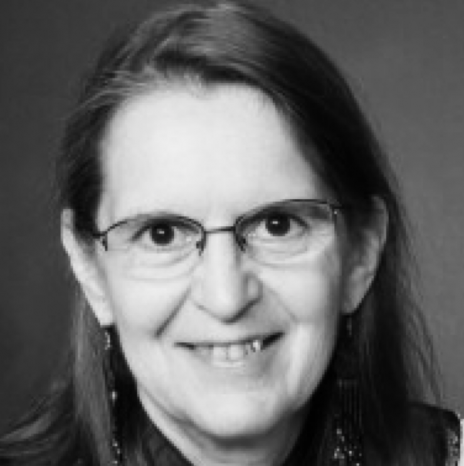 Diane Miller is a Minnesota attorney who successfully helped to defend a Minnesota farmer from charges of "practice of medicine without a license". Ms.Miller is currently Legal and Public Policy Director of the National Health Freedom Coalition (NHFC) and its sister organization, the National Health Freedom Action (NHFA). NHFC provides information and resources to health freedom decision-makers across the country. Her work involves state, national, and international health freedom issues, and Miller works to help monitor and promote an understanding of various forms of legislation, international trade guidelines, and charters.
"I believe that laws and customs must be carefully reviewed, revised, and even repealed if necessary, and new ones created, to reflect the continual development, evolution, and spiritual maturation of a people." -Diane Miller JD