our guiding principles
About us
The Advisory Board of California Health Coalition Advocacy consists of two leading experts in the national health choice community. The Advisory Board members have extensive experience in the legislative and legal processes and the workings of nonprofit organizations.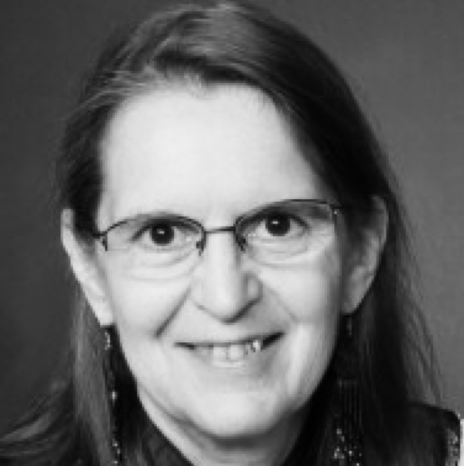 Diane Miller is a Minnesota attorney who successfully helped to defend a Minnesota farmer from charges of "practice of medicine without a license". Miller is currently Legal and Public Policy Director of the National Health Freedom Coalition (NHFC) and it's sister organization, the National Health Freedom Action (NHFA). NHFC provides information and resources to health freedom decision-makers across the country. Her work involves state, national, and international health freedom issues, and Miller works to help monitor and promote an understanding of various forms of legislation, international trade guidelines, and Charters. She was the mentor leading to and moderator for the California Health Coalition.
"I believe that laws and customs must be carefully reviewed, revised, and even repealed if necessary, and new ones created, to reflect the continual development, evolution, and spiritual maturation of a people." -Diane Miller JD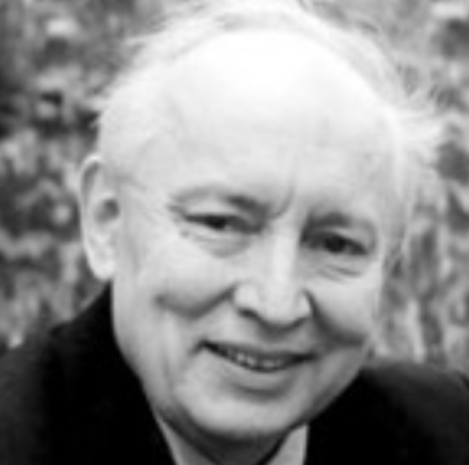 James Turner is the Founder and Chairman of the Board of Citizens for Health as well as a principal in the firm Swankin & Turner, representing businesses as well as individuals and consumer groups in a wide variety of regulatory matters concerning food, drug, health, environmental and product-safety matters. Mr. Turner has served as special counsel to the Senate Select Committee on Food, Nutrition, and Health and to the Senate Government Operations Subcommittee on Government Research. Recently Mr. Turner was the lead attorney on a successful petition to the FDA to reclassify acupuncture needles from Class III to Class II medical devices, permitting their legal importation and distribution. He is a graduate of The Ohio State University School of Law.