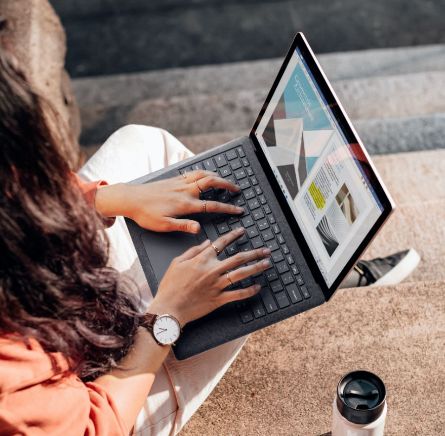 Take Action
As a constituent, your voice is best heard by showing up, making phone calls, emailing, and faxing. Please take a moment to take action on these time-sensitive items. 

Support Nurse-Midwife Bill 
(Posted 5/14/20)
SB 1237 Nurse-midwives: scope of practice. This bill will remove unnecessary physician supervision requirements for Certified Nurse Midwives in California and will allow the nurse-midwifery profession to expand and grow as well as integrate more fully into a team-based model of care with physicians, improve outcomes, and expand access in the most marginalized communities.
Before Monday, May 18, 2020, when the Senate Business, Professions, and Economic Development committee meets, please reach out in one of the following ways: 
The committee hearing starts at 9am. SB 1237 is halfway down the list so its likely to be heard at around 11am. You can watch the livestream here (see links on right side of screen to enter committee hearings) and the phone number for calling in will be on the screen, and also posted on the committee website. Public comment will be accepted at the conclusion of each bill presentation, so directly after the bill is heard, they will open the lines for people to state their name and that they are in support of SB 1237. 
If you can't call in during the hearing, please email your public comment to: krimilda.mckenzie@sen.ca.gov. Write in the subject line: "Public Comment for May 18th". And include in the body of the email: "Public comment in support of SB 1237 for the May 18, 2020 hearing." 
Email this PDF of our letter to your legislators and include your own concerns. CHCA is requesting the state adopt a middle-ground approach that encourages:  
Those who feel sick to stay home, separate, monitor symptoms, seek emergency care if needed. 
Infection prevention practices: hand washing, covering coughs and sneezes, sanitizing of commonly touched surfaces. 
Protection of privacy when testing and tracking cases. 
Informed consent for any and all medical interventions including testing. 
Future actions be based on rate of hospitalizations rather than broad testing of asymptomatic individuals.
Share on social media and tag your legislators in your posts. Follow CHCA on Twitter and retweet our pinned post tagging your state representatives. Find link to your legislator's Twitter account here. 

your support creates impact
California Health Coalition Advocacy is a non-profit 501(c)(4), therefore contributions and gifts are not tax deductible.