Protecting Your Right to Make Health Decisions
Take action now
Join CHCA in a campaign to push for legislation that would protect the civil liberties of all Californians.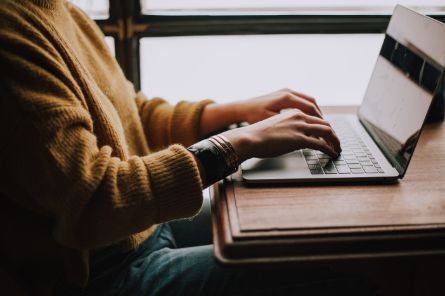 Take Action
As a constituent, your voice is best heard by showing up, making phone calls, emailing, and faxing. Please take a moment to take action on these time-sensitive items.

Reach out to your representative to express your concern about any policy or law that would require the COVID-19 vaccine as a condition of employment or education.
Click here to use this quick and easy tool to send emails. Here's what you do:
Fill in your address, name, and email address.
Hit SEND and the email will be sent to your legislators and CHCA will receive a copy.
Join CHCA in working to protect the freedom of Californians to make health decisions based on their own research, experience, and the advice of their health care professionals