Our proposed legislation needs your support.
Take action
Clink on the link below to add your name to our sign-on letters. Spread the word because having more signatures in support will help to gain momentum for the introduction of these bills.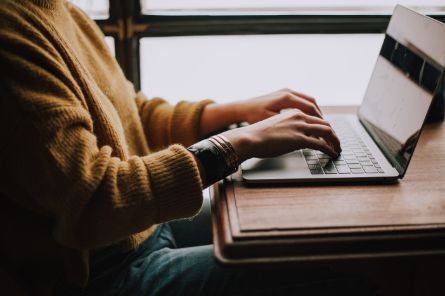 Take Action
As a constituent, your voice is best heard by showing up, making phone calls, emailing, and faxing. Please take a moment to take action on these time-sensitive items.