Civil Liberties During Crisis
Take action now
Join CHCA in a 4-week campaign to push for legislation that would protect the civil liberties of all Californians during times of crisis: click here.
July 13-August 7, 2020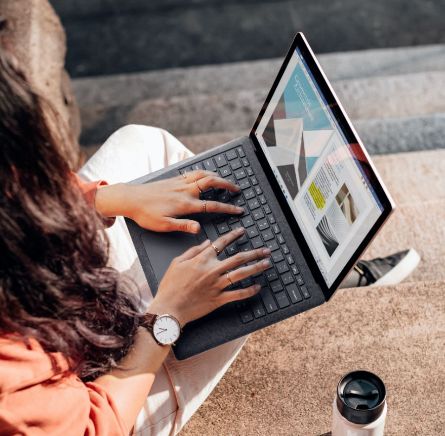 Take Action
As a constituent, your voice is best heard by showing up, making phone calls, emailing, and faxing. Please take a moment to take action on these time-sensitive items.