CHCA wants to make sure that you know what is going on in California as it relates to COVID-19 and legislation. Click on the link to see bills that California legislators have amended to address our statewide shut down.

Ways to participate
join now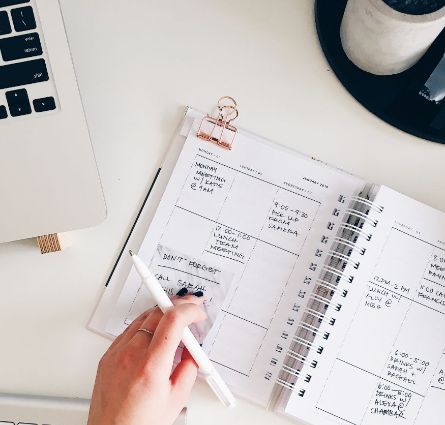 Connect with your legislator at local events.
If you know of events that your legislator will be attending, email them to calendar@californiahealthcoalition.org
Contact Us
California Health Coalition Advocacy can be your resource and is here to provide you with more information and answer any questions you may have.
915 L Street, Suite C-171
Sacramento, California 95814
your support creates impact
California Health Coalition Advocacy is a non-profit 501(c)(4), therefore contributions and gifts are not tax deductible.