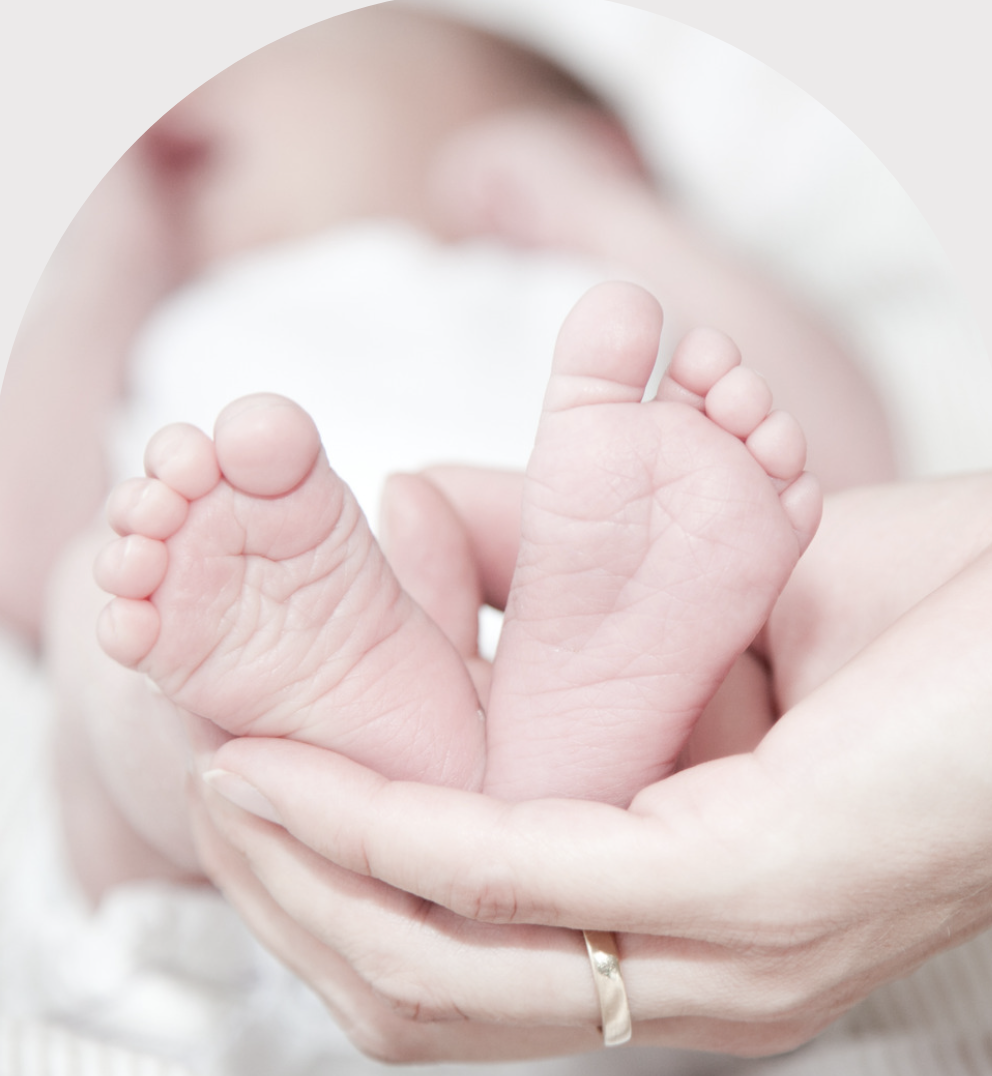 CHCA Sponsors Bill to Protect the Genetic Privacy of Children
Millions of mandatory newborn screenings are completed each year. The state of California indefinitely stores the residual blood samples of newborns and makes the samples available to third party researchers. This is done without the prior consent from parents.
SB 625 Newborn screening: genetic diseases: blood samples collected is a bill that would:


Require consent for the storage of a newborn's residual blood sample and the use of the sample for research purposes.
Require written acknowledgment from the parent or guardian that they have received information regarding the storage, retention, and use of the newborn child's blood sample for medical research.
Prohibit any residual newborn screening specimen from being released to any person or entity for law enforcement purposes.