SCR 59 Medical interventions: voluntary and informed consent (Melendez) would urge the Legislature and the Governor to take actions to protect Californians' right to make their own health and medical decisions. It also urges the Legislature to amend existing law in order to require the voluntary and informed consent of an individual or their guardian, and to authorize the consent's withdrawal without prejudice, for any preventive, diagnostic, or therapeutic medical intervention taken by the State Department of Public Health to ascertain the nature of a contagious, infectious, or communicable disease and to prevent its spread.

TaKe Action:
Submit A Letter to Senate Health Committee
Request that the Senate Health Committee set SCR 59 to be heard in committee using the California Legislature Position Letter Portal. (Watch Video Tutorial)
Sample comment: 
"I respectfully request that SCR 59 be set for a hearing. The principle of voluntary and informed consent is a fundamental pillar in a free society and needs protection."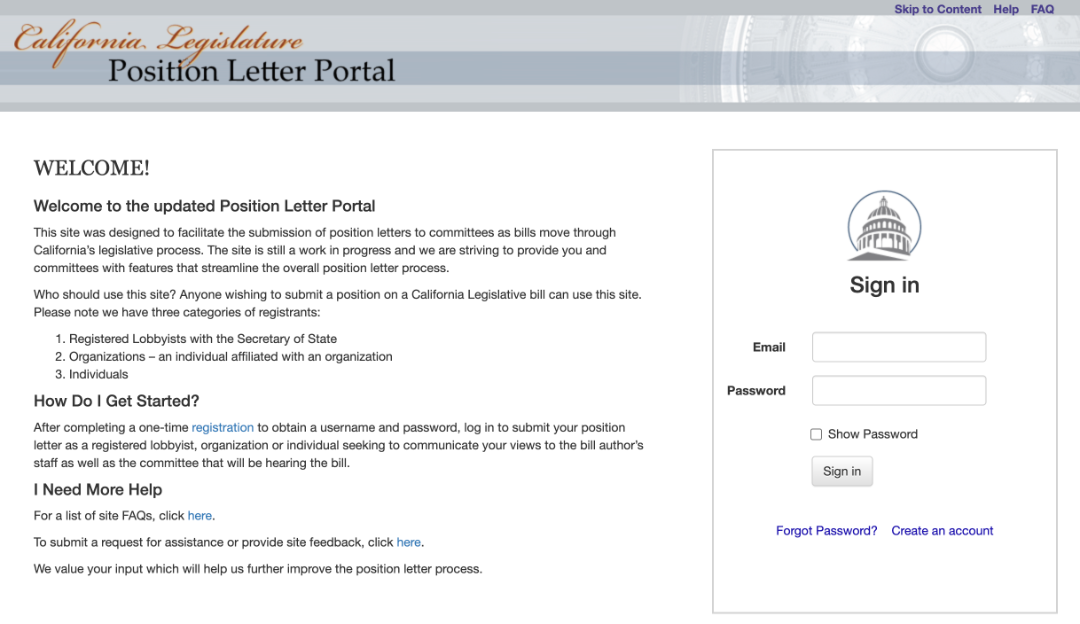 CHCA Letter Requesting Hearing
Main Talking Point
The purpose of this resolution is to highlight the principle that all people are by nature free and independent and have inalienable rights. Citizens should always be given the opportunity to decide to consent, or not to consent, to medical treatments or other interventions without any element of force, fraud, deceit, duress, coercion, undue influence, or disadvantage.

Specific Ask
Request the Senate Health Committee set the bill to be heard so that the legislature can have a very important conversation regarding the rights of individuals, not only during states of emergencies but at all times and in reference to our constitutional rights.