Protecting Your Right to Make Health Decisions
Take action Archive
Thanks for helping CHCA in a campaign to push for legislation that would protect the civil liberties of all Californians.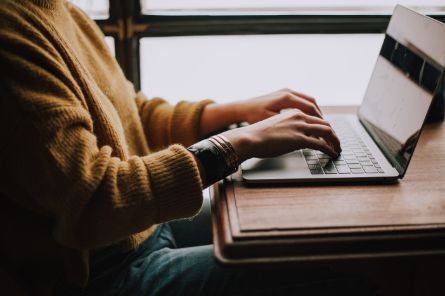 Take Action Archive
As a constituent, your voice is best heard by showing up, making phone calls, emailing, and faxing. Thank you to all who have taken action on these items.

CHCA PROPOSES LEGISLATION TO PROTECT PERSONAL RIGHTS DURING INFECTIOUS OUTBREAKS AND STATES OF EMERGENCY(Posted on 6/2/20)
Call To Action:
Our proposed legislation does not yet have an author. Please help us by printing the proposed bill and sharing it with your legislators. Or you can get them the language by calling their offices, emailing it to them, reach out to them on social media, or mailing them a copy. The best way would be to get a meeting with them, in person or virtually. Find bill language
here.
URGENT ACTION Re: Your Children Returning to School (Posted 5/29/20)
Local School Boards have meetings coming up in the next week. Parent input should take place this week. Find your school board website and send a letter to members and/or sign up for public comment. Let your voice be heard! Find more information here.
Email this PDF of our lettert o your legislators and include your own concerns. CHCA is requesting the state adopt a middle-ground approach that encourages:
Those who feel sick to stay home, separate, monitor symptoms, seek emergency care if needed.
Infection prevention practices: hand washing, covering coughs and sneezes, sanitizing of commonly touched surfaces.
Protection of privacy when testing and tracking cases.
Informed consent for any and all medical interventions including testing.
Future actions be based on rate of hospitalizations rather than broad testing of asymptomatic individuals.
Share on social media and tag your legislators in your posts. Follow CHCA on Twitter and retweet our pinned post tagging your state representatives. Find link to your legislator's Twitter account here.